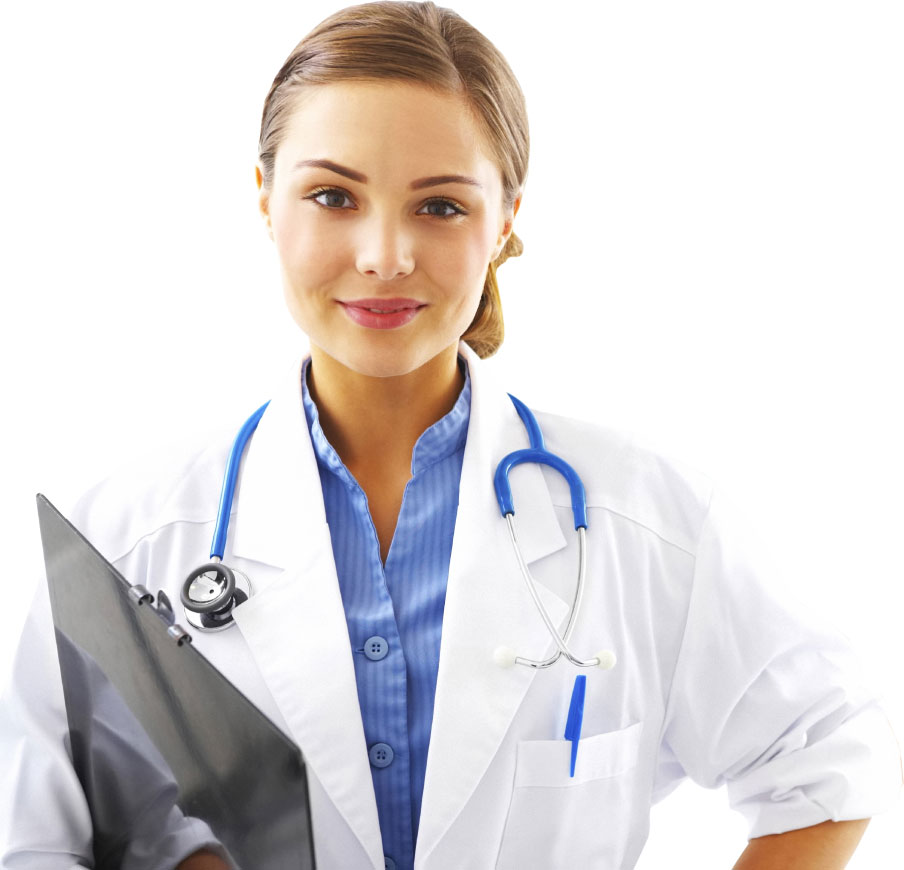 In conversations with friends in the industry most people are surprised to hear me say that financial issues are not the most difficult obstacle in selling a hospice or home health agency. Hands down it's clinical. And it's not just the obvious clinical red flags but the verge of getting in one.
For example, in hospices I sometimes hear agency owners say they are safe because they are just under the cap. The problem is the Buyer's look at that as a big yellow flag that warrants very close examination. There are some Buyers that just won't even contemplate proceeding into an LOI with such a yellow flag.
I therefore advise that ensuring great clinical quality is the first thing anyone should do if they think there's any chance they will sell their agency over the next few years. I've seen enough small agencies overcome the resource constraint argument that this is not an excuse to say you don't have a dedicated clinical audit team.